June 1, 2020
Due to travel restrictions, plans are only available with travel dates on or after
Due to travel restrictions, plans are only available with effective start dates on or after
;
Ukraine; Belarus; Moldova, Republic of; (North) Korea, Democratic People's Rep; Russian Federation
Jamaica
Israel; Jamaica; Republic of Ireland; Northern Ireland;

Whatever your trip means to you, Allianz Travel insurance can give you more reasons to plan and travel with confidence. Visit us at the New York Times Travel Show (booth #625, located near the main entrance) of the New York Times Travel Show and see how we can help make your next trip a carefree experience. See Official Contest Rules .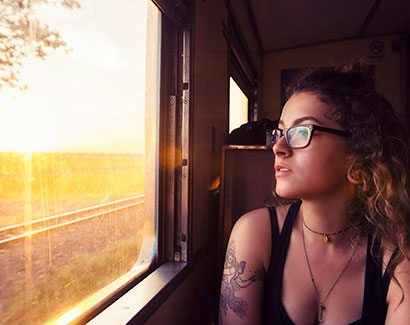 Allianz Travel Insurance gives you more reasons to
travel—confidently.
Enjoy the peace of mind that comes from knowing you can be reimbursed if you have a covered illness or injury and need to change your travel plans.
Explore safely with emergency medical care benefits that work, especially when traveling outside the U.S., where most health insurance policies do not.
Keep your travel plans on track with baggage protection that can reimburse you for your luggage if it's lost, stolen, or damaged while traveling.
Our plans also come with 24-hour hotline assistance to help with medical, legal, or other travel-related emergencies—so you can feel safe wherever your adventure takes you.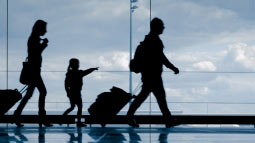 Is travel insurance right for you? Hundreds of millions of travelers ask themselves this question every year. And one in three jetsetters now opt in for travel insurance... More »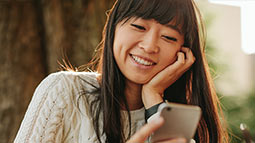 Traveling abroad can be one of hte most exciting adventures of a lifetime... More »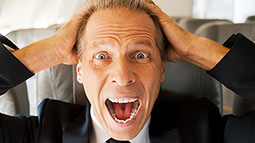 You know that statistically, taking a flight is safer than driving... More »
Jan 08, 2018