June 1, 2020
Due to travel restrictions, plans are only available with travel dates on or after
Due to travel restrictions, plans are only available with effective start dates on or after
;
Ukraine; Belarus; Moldova, Republic of; (North) Korea, Democratic People's Rep; Russian Federation; Israel
Jamaica
Jamaica;

Welcome to the home of the Allianz Travel Publisher Network, Allianz Global Assistance's affiliate program. Here, you'll find all the resources you need to promote our travel protection products. We know travel insurance can get complicated, so we've included our FAQ and a content hub to help you engage and educate your audience. If you're new to the Allianz Travel Publisher Network, you can also learn how it works and sign up to become an affiliate today.
Why Choose Allianz Global Assistance?
Every year, over 70 million American travelers trust Allianz Global Assistance to protect them with straightforward benefits and simple online claim processing. 84% of customers give us a 5-star rating, according to Trustpilot.
For frequently asked questions about purchasing travel insurance, travel insurance benefits, filing a claim and more, read our FAQs. More »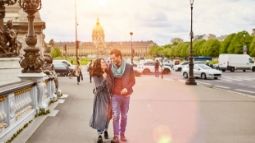 We've compiled a library of articles and videos on popular topics, such as choosing a plan, single-trip vs. annual insurance, pre-existing medical conditions and more... Learn More »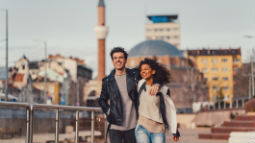 Is travel insurance right for you? Hundreds of millions of travelers ask themselves this question each year. More »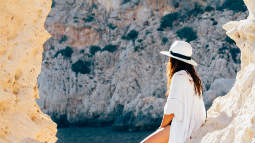 Is travel insurance worth it? Most of the time, the answer is an all-caps YES. This is why. More »
Mar 08, 2019