June 1, 2020
Due to travel restrictions, plans are only available with travel dates on or after
Due to travel restrictions, plans are only available with effective start dates on or after
;
Ukraine; Belarus; Moldova, Republic of; (North) Korea, Democratic People's Rep; Russian Federation
Jamaica
Israel; Jamaica; Republic of Ireland; Northern Ireland;

" If your actions inspire others to dream more, learn more, do more and become more, you are a leader."
- John Quincy Adams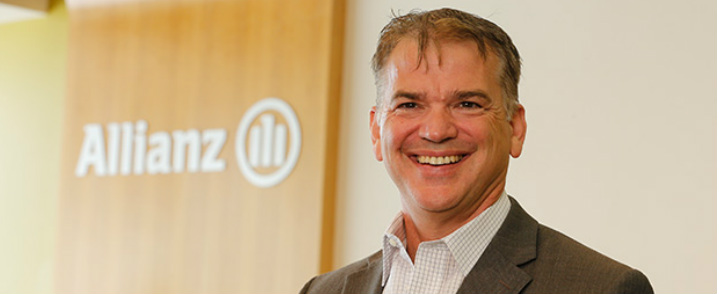 Jack Zemp
Chief Legal Officer, North America
Jack is passionate about the law because it protects customers. As Chief Legal Officer, Jack is responsible for managing the legal team in the U.S., as well as overseeing the legal team in Canada. He also lobbies for laws that require more clarity around our industry. Helping people understand travel insurance is a priority for Jack because he knows how important it is to be protected—being an avid traveler himself. He was an exchange student in Australia, worked on a cruise ship as a chef, and now enjoys exploring the world with his wife.
As a firm believer that our mission of helping people should be more than a philosophy at work, Jack volunteers on the board of the Ashland Economic Development Authority and the Ashland Main Street Association—promoting local business and community awareness.
Jack graduated from University of New Hampshire Law School in 1994, and became a Chartered Property Casualty Underwriter (CPCU) in 1996. In 1999, he received his Master of Business Administration (MBA) from Boston College, and in 2018, he was inducted into the Federation of Regulatory Counsel (FORC).
Feb 05, 2018