June 1, 2020
Due to travel restrictions, plans are only available with travel dates on or after
Due to travel restrictions, plans are only available with effective start dates on or after
;
Ukraine; Belarus; Moldova, Republic of; (North) Korea, Democratic People's Rep; Russian Federation
Jamaica
Israel; Jamaica; Republic of Ireland; Northern Ireland;

" If your actions inspire others to dream more, learn more, do more and become more, you are a leader."
- John Quincy Adams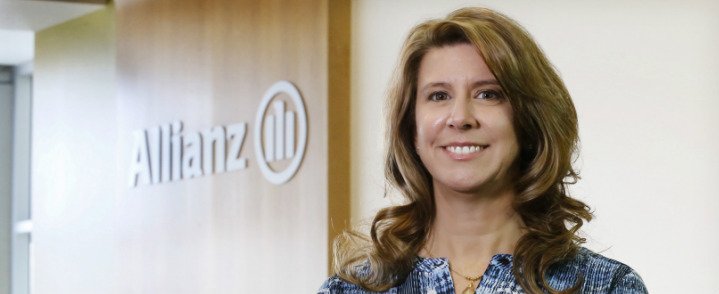 Denise Marshall
Chief Human Resources Officer, North America
We pride ourselves on hiring for heart, and no one has more heart than Denise. When she isn't golfing with her husband or cheering her daughter on at a volleyball game, she's overseeing all aspects of the Human Resources in Canada and the US. That includes HR planning and change management, talent acquisition and development, compensation and benefits, associate relations and engagement, and everything else that pops up. Her goal is to maintain an engaging, productive work environment that is enjoyable and safe for all of our associates.
Denise has been making an impact at Allianz Partners since she joined the team in 2009—bringing with her years of leadership experience. She was formally Vice President, HR Business Partner and Vice President of Corporate Strategy at LandAmerica Financial Group, where she developed and managed enterprise-wide efforts for multiple channels. She also holds a BA in Human Resources from the University of Richmond and is a certified Senior Professional in Human Resources by SHRM.
Whether it's guidance on leadership techniques or career advice, everyone here knows they can count on Denise to be there to help.
Aug 15, 2017