June 1, 2020
Due to travel restrictions, plans are only available with travel dates on or after
Due to travel restrictions, plans are only available with effective start dates on or after
;
Ukraine; Belarus; Moldova, Republic of; (North) Korea, Democratic People's Rep; Russian Federation
Jamaica
Israel; Jamaica; Republic of Ireland; Northern Ireland;

" If your actions inspire others to dream more, learn more, do more and become more, you are a leader."
- John Quincy Adams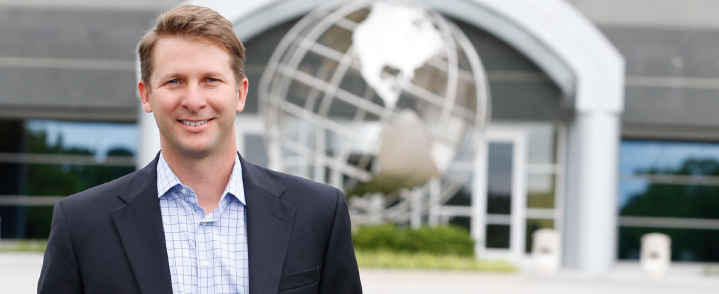 Joe Mason
Chief Marketing Officer, Americas and Global Travel
Joe's philosophy is that if you put the customer first, all else will follow.  This mind-set has been fundamental throughout his career and he applies it to all facets of business.  Joe attributes his focus on the customer to his confidence in the Golden Rule—and thinks all companies need to do a better job of living up to it.  Joe earned his undergraduate degree from the University of Virginia and his master's degree from the College of William and Mary.  He's a father, avid outdoorsman, author, and holds patents on social networking and targeted marketing.
Joe describes Allianz Global Assistance as the one-stop-shop for safe, secure travel and believes that "We make travel better" by providing peace of mind before, during, and after the traveler's journey.  Joe currently oversees marketing strategy and analytics, media relations, creative services, and marketing technology with teams in North and South America and in Europe.  Outside of work, Joe spends time with his family, preferring remote destinations either in the mountains or on the water.
Feb 05, 2018